Precious essences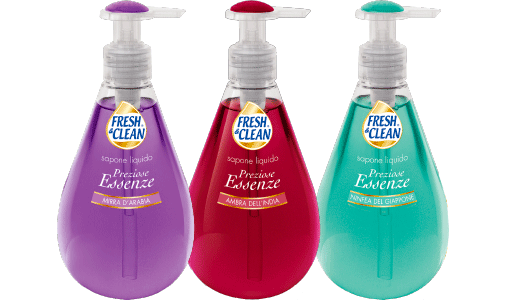 Recipes with precious oils that nourish the skin leaving it soft, silky and delicately scented.
With a mythological halo that takes back to legends, old tales and faraway lands, this transparent and colored soaps evoke purity and harmony with their perfumes and benefit from a simple and refined bottle design. PHISIOLOGICAL pH – DERMATOLOGICALLY TESTED.
Arabian Myrrh
Arabian Myrrh
Myrrh is an aromatic natural resin, with an intense and balsamic perfume of the desert, a regenerating and precious fragrance known since ancient times.
Japanese Water Lily
Japanese Water Lily
This flower is the symbol of purity and natural balance for its soft colors, the symmetrical geometries of its petals, its symbiosis with the purifying water. Its scent expresses freshness and delicateness in refined water tones.
Indian Amber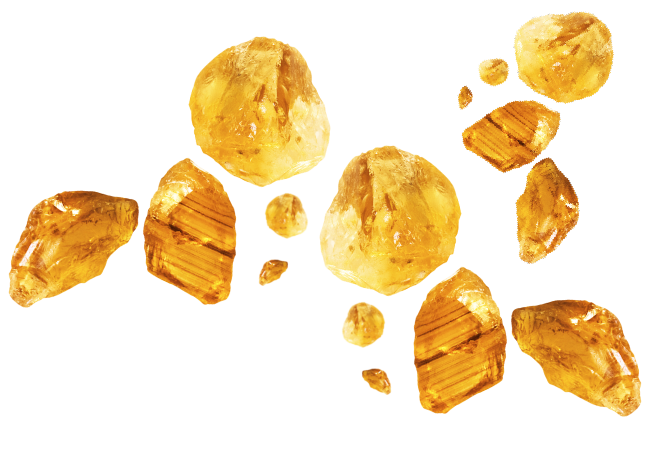 Indian Amber
Amber is a scented, mysterious and mellow substance, with a sensual and surrounding fragrance, that evokes Eastern rituals, always researched and precious.