Sport & Outdoor

The Sport & Outdoor wet wipes are ideal for sportsmen and for all those who carry out outdoor activities (traveling, on vacation, for work).
Thanks to the large, ultra-soft and resistant large-thickness fabric, they allow you to cleanse and cool off during and after sports activities and on all those occasions when you cannot take a shower.
Sport & Outdoor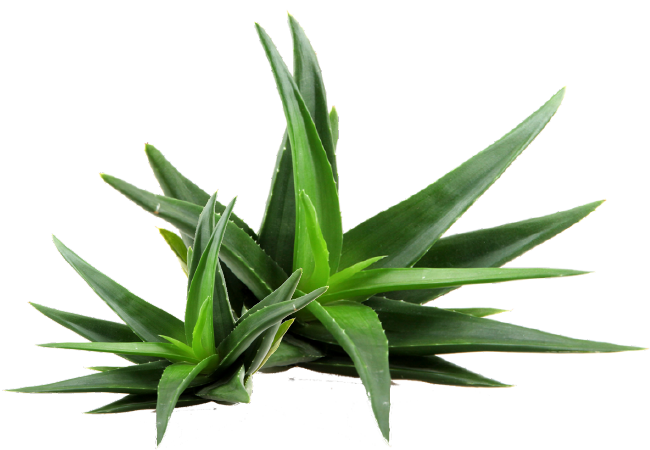 Sport & Outdoor
The physiological pH formula is enriched with Ginseng Extracts, with known energizing properties, and Aloe Vera, with moisturizing properties for the skin, so as to give a prolonged feeling of well-being on the skin. They do not contain alcohol and have a pleasant unisex scent. They are comfortable to carry with you in your baby carrier or backpack.