Multipurpose

Multiple situations, multiple needs. multipurpose.
Multipurpose wet wipes are made of a soft tissue and, thanks to a specific formulation, they ensure hygiene and freshness any time water is not available (outdoors, when travelling or on holiday).
Classic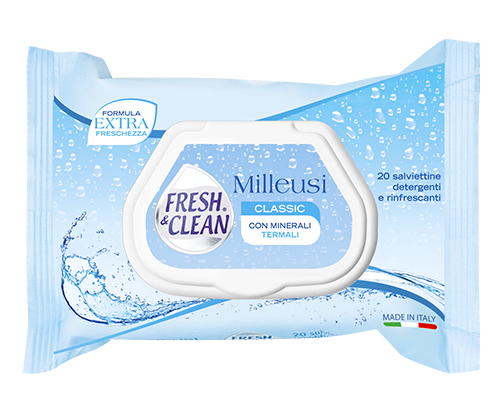 Classic
The formulation, enriched with Thermal Minerals, gives immediate freshness and a long lasting gentle perfume to the skin.
DERMATOLOGICALLY TESTED.
Size
12 wipes
20 wipes
72 wipes
travel size 40 wipes
Hypoallergenic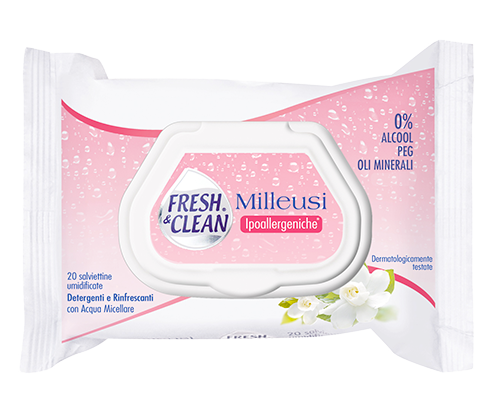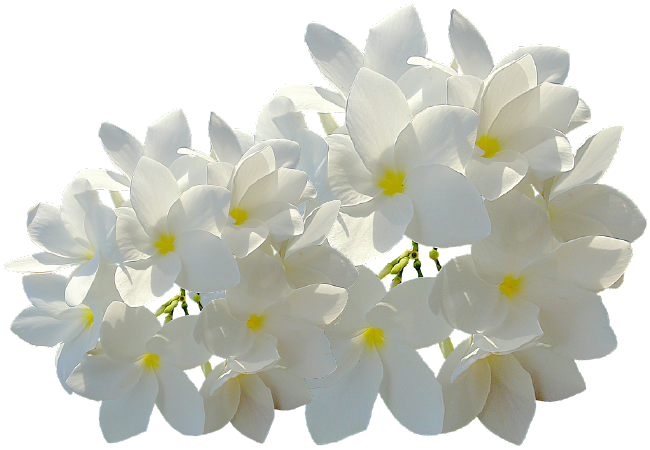 Hypoallergenic
They are particularly suitable for cleansing and refreshing even the more sensitive and delicate skin thanks to their Micellar Water formula that is free of alcohol, PEG and mineral oils.
* Formulated to reduce the risk of allergic reactions.
Size
12 wipes
20 wipes
72 wipes
travel size 40 wipes
Natural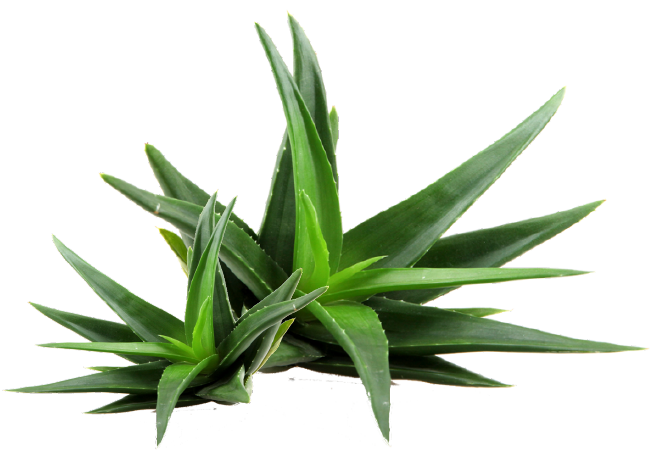 Natural
The formulation contains 98% of ingredients of natural origin and 10% of organic Aloe Vera. They allow to have always clean, hydrated and pleasantly perfumed skin. Alcohol-free. DERMATOLOGICALLY TESTED
Size
12 wipes
20 wipes
72 wipes
travel size 40 wipes