Sanitizing Gel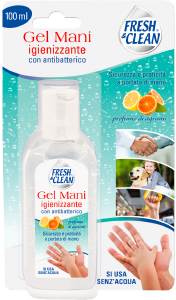 With antibacterial.
To be used without water.
Gel mani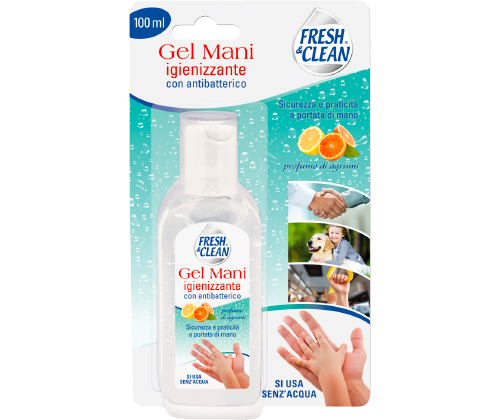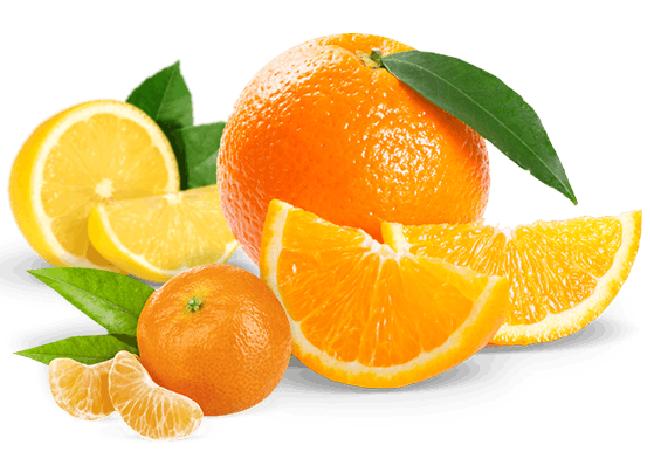 Gel mani
Alcohol based formulation, improved by an antibacterial agent particularly efficient to sanitize hands and skin after eventual contamination in our life outside (e.g. shaking hands, public transportation holders, touching notes and coins, using public restrooms, visiting hospitals/clinics, touching animals, etc…). It is applied directly on the hands and it dries quickly by rubbing them together. Very practical and efficient.
The citrus scent leaves a pleasant sense of cleanliness and freshness.
It contains skin protective substances that leave the skin soft and smooth. It can be used also by who has sensitive skin and it is ideal for outdoors hygiene of children's hands.